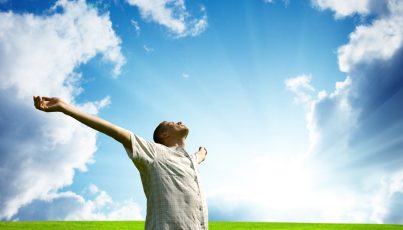 An expungement in Texas is the process of legally destroying criminal records. If you are considering expunging your felony arrest, it is important to know how to proceed with the expungement process and what options for representation are available to you.
You have the option to file for an expungement on your own by filing a petition with the courthouse that oversaw your felony arrest hearing, or you can hire an attorney to represent you. If you choose to proceed with the Texas expungement process on your own, make sure that you acquire as much information about your case as possible. To obtain specific information about your felony arrest case, you should contact the clerk at the courthouse where your original hearing occurred. You will need to know the name of your arresting agency, the date that you were arrested, the disposition of your hearing, and the date that the disposition was given. Expungement cases are time sensitive and complex. Misfiling court documents or not providing accurate information could result in a failed expungement, so make sure that you are prepared for your felony arrest expungement prior to filing.
Having an Attorney Represent your Texas Expungement
If you choose to seek legal aid, then make sure that the attorney who you hire to represent your felony arrest expungement is a licensed attorney through the state of Texas and that the attorney specializes in expungements in your respective county of Texas.
Here are a few things to keep in mind when choosing an attorney to clear your Texas criminal record:
Make sure that the attorney or firm has experience in expunging cases in the county where your expungement hearing will be held.
Verify the attorney's success rate with granted expungements in Texas.
Make sure that the attorney is licensed to practice law with the Texas state bar.
Make sure that the attorney offers you the protection of making payments on a credit card, and that they offer a money back guarantee for the services.
Make sure that the attorney's street address matches the billing address.
Make sure that you can speak to the attorney who handles your case.
If a judge grants your felony arrest expungement, the expungement makes it as though the arrest never occurred and you can honestly and legally deny any occurrence of the felony arrest. For information about the definitions for felonies and the conditions associated with various felonies, please view the Texas commission on jail standards guide to classification of offenses.
If you are considering applying for a pardon instead of an expungement, read our article on applying for a pardon in Texas.