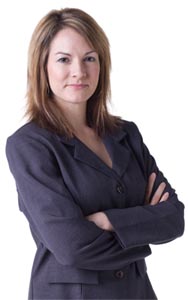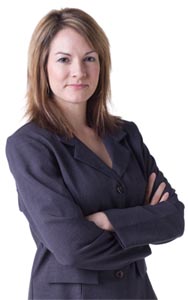 How to choose a good expungement attorney online:
Check the state bar records for a valid license and a discipline report
Make sure the street address on the bar records matches the billing address
Have the protection of paying with a credit card
Make sure the attorney has a street address
Ask if the attorney has malpractice insurance
Questions to Ask When Choosing a Record Clearing Attorney:
Do they offer a flat fee or hourly rate?
Are they able to provide any free expungement eligibility tests? Otherwise you will end up paying for an analysis of your case.
Does the price include filing fees?
Will the attorney go to court for you?
Does the attorney specialize in record clearing?
Does the attorney have experience clearing records with the court that will be overseeing your case?
Who will handle your case?
Can you speak to the attorney?
There may be slight differences between Austin, Houston, San Antonio, Dallas, Corpus Christi TX areas.  This site is sponsored by RecordGone.com.
Expungement tips
Do you have an attorney licensed with the state of Texas representing you? Attorneys are licensed by the state to perform legal duties. It is advisable to have an attorney represent you in court, file petitions and necessary legal documents, and to give legal advice. Not having an attorney represent you is like having someone other than a doctor give you a physical.
Are there ways to expedite the record clearing process from background check companies? Many attorneys do not go the extra mile to have your record cleared from background check companies. These companies can still report your cleared criminal record. There are many background check companies. Making sure that those background check companies update their records is a vital step in the record clearing process.
What is the Better Business Bureau rating, and how long have you been a member? Any company can receive an "A" rating for a short time; the real test is when you can maintain that rating for three or more years. This is the benchmark you should consider when looking for a law firm to represent you.
HELP TIP: